The Hochtaunus palliative care team has been in existence since July 2013. With the founding of the team by Dr. Elisabeth Lohmann and Dr. Robert Gaertner, it was possible to ensure a separate "Specialized Ambulatory Palliative Care (SAPV)" in the Hochtaunus district.
Why a new palliative care team?
Only one palliative care team per 250.000 residents
Legislation provides one palliative care team for every 250.000 residents. 10 - 20 percent of all seriously ill and dying patients need SAPV because they have symptoms that are difficult to treat.
For many people, the word palliative is exclusively associated with "dying" and "death" and thus with many uncertainties and fears. Palliative is traced back to the Latin word "pallium" (to cover, camouflage, alleviate). Thus, the focus of palliative care is on the preservation of the quality of life by alleviating physical symptoms, by respecting and protecting dignity, and by offering psychosocial support and spiritual guidance until the end of life.
We act as a multi professional team because seriously ill and dying patients and their relatives have a wide range of complaints and problems in the last phase of their lives, and thus a high level of stress, which cannot be alleviated or solved by a single professional group.
Mit unglaublichem Einsatz, Herzblut und Leidenschaft gründeten Dr. Elisabeth Lohmann und Dr. Robert Gaertner das Palliativteam Hochtaunus. Viele Hürden mussten dafür genommen werden. Das wichtigste Ziel war und ist es, die Palliativversorgung von schwerstkranken Menschen zu verbessern und mit allen Beteiligten bestmöglich zum Wohle der Patienten zusammenzuarbeiten.
Die von ihnen begründete Firmenphilosophie – die Manifestierung und Aufrechterhaltung einer multiprofessionellen Begleitung unserer Patienten – ist täglicher Auftrag und qualitativer Maßstab zugleich. Sie setzt sich in dem im März 2022 erfolgten Generationswechsel in der Leitung fort.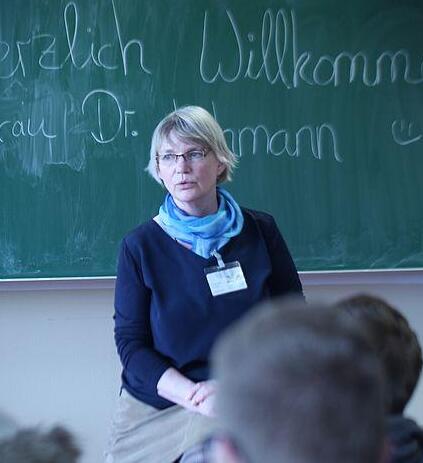 Dr. Elisabeth Lohmann † 2016
Gründerin, Geschäftsführerin, Ärztin für Allgemeinmedizin & Palliativmedizin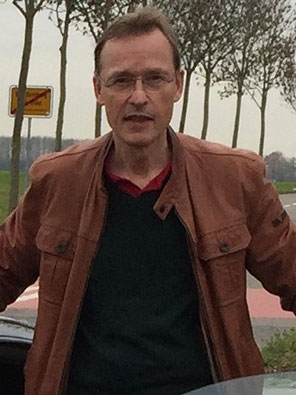 Gründer, Gesellschafter 2013 bis
heute, Geschäftsführer 2013-2022
Facharzt für Allgemeinmedizin,
Palliativmedizin, M.P.H Johns Hopkins
We are here for you, contact us anytime.
Opening hours
Mo - Fr: 08:00 - 16:00
Sa - So: Emergencies only
Address
Palliativteam Hochtaunus GmbH, Daimlerstraße 12,
61352 Bad Homburg